1:1 Coaching
Need additional help in Agile team coaching, leadership coaching or company evaluation? Work with me!
Agile Team Coaching

Agile Team Facilitation

Agile Leadership Coaching

Scrum Master Growth Path

Company Evaluation
Have you finished The Agile Team Coaching Program and still need some help with your strategy or tactics?


Want to do a full breakdown of the current state, your further steps and improvement paths?
Choose the topic you would like us to work on together, book a call, and dive in.
All sessions would be online either via Zoom or Google Hangouts.

The price for 1 hour session is $180.
Anna Zakoyan
Agile Coach, Trainer and Consultant Anna is the founder and CEO of PrimeProjekt - helping companies to transform how teams collaborate and how the work gets done to create value with no delay.
Anna has 17 years of experience in leading teams, and has worked with companies such as SGS Digicomply, Krisp, Ucraft, HSBC, Ameriabank, and Joomag.


She has has helped 50+ companies, coached more than 200 teams, trained more than 3000 individuals.
The companies below have entrusted me to lead their agile team transformation and the results were promising.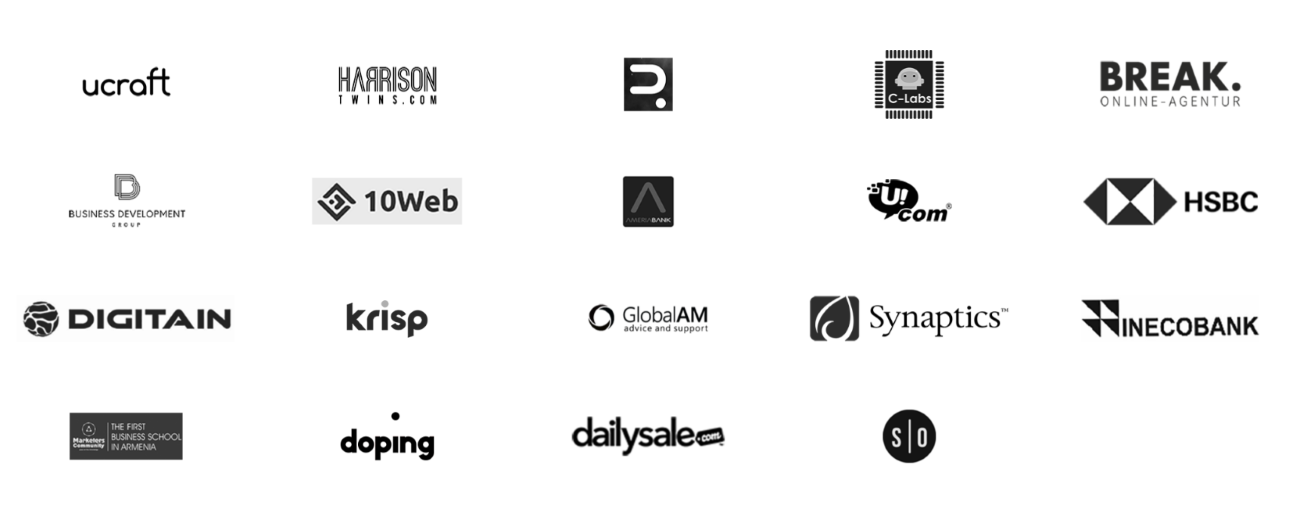 "As agile organizations, teams and team members, we must constantly question what could be better in order to continually improve."
Created with